Metamask has released a new feature that allows users to buy cryptocurrency directly from the extension. This new feature intends to simplify the process of purchasing cryptocurrencies and allow users to easily invest in digital assets, all within the familiar Metamask interface. 
Following the announcement  of this development, users will be able to purchase cryptocurrencies directly from the extension thanks to the newly added "Buy" feature. Also, users have the option to select from a variety of payment methods, such as credit/debit cards and bank transfers. The feature is available to a diverse group of customers all over the world.
Here's how you can buy cryptocurrency from Metamask extension: 
Go to the Metamask extension, and click on the "buy" option. It is the first blue icon with the plus sign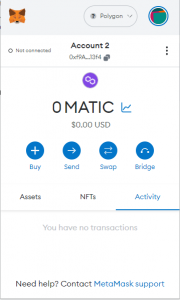 You will be redirected to the Portfolio Dapp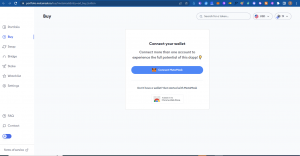 Connect the wallet you want to purchase the crypto into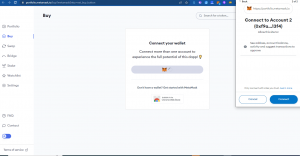 After connecting your wallet successfully, the webpage should get started with the process just like the image below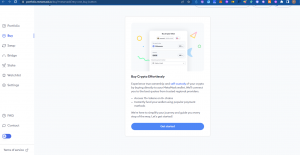 Click on get started. First-time users must choose a region, usually their current location. MetaMask bypasses this step and uses the region you specified last time from local storage.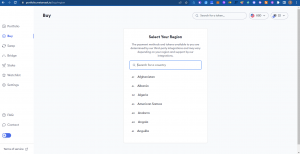 After selecting your region, select the payment method available to your region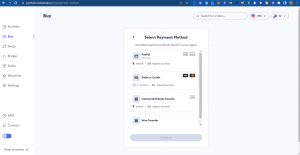 Next, select the amount you want to purchase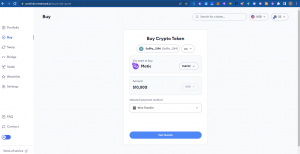 Finally, get the payment quote according to the region and payment method and proceed to pay. Usually, the best-value option is at the top, sorted by crypto received. You can refresh quotes by pulling down from the top.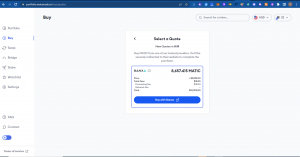 Kindly note that choosing a provider for the first time may necessitate a KYC to be done
Read also: 
Metamask Looks to Add NFTs to Its browser Extension
Ethereum to enable the withdrawal of Staked ETH in a few days
What do you think of this article? Share your thoughts below.