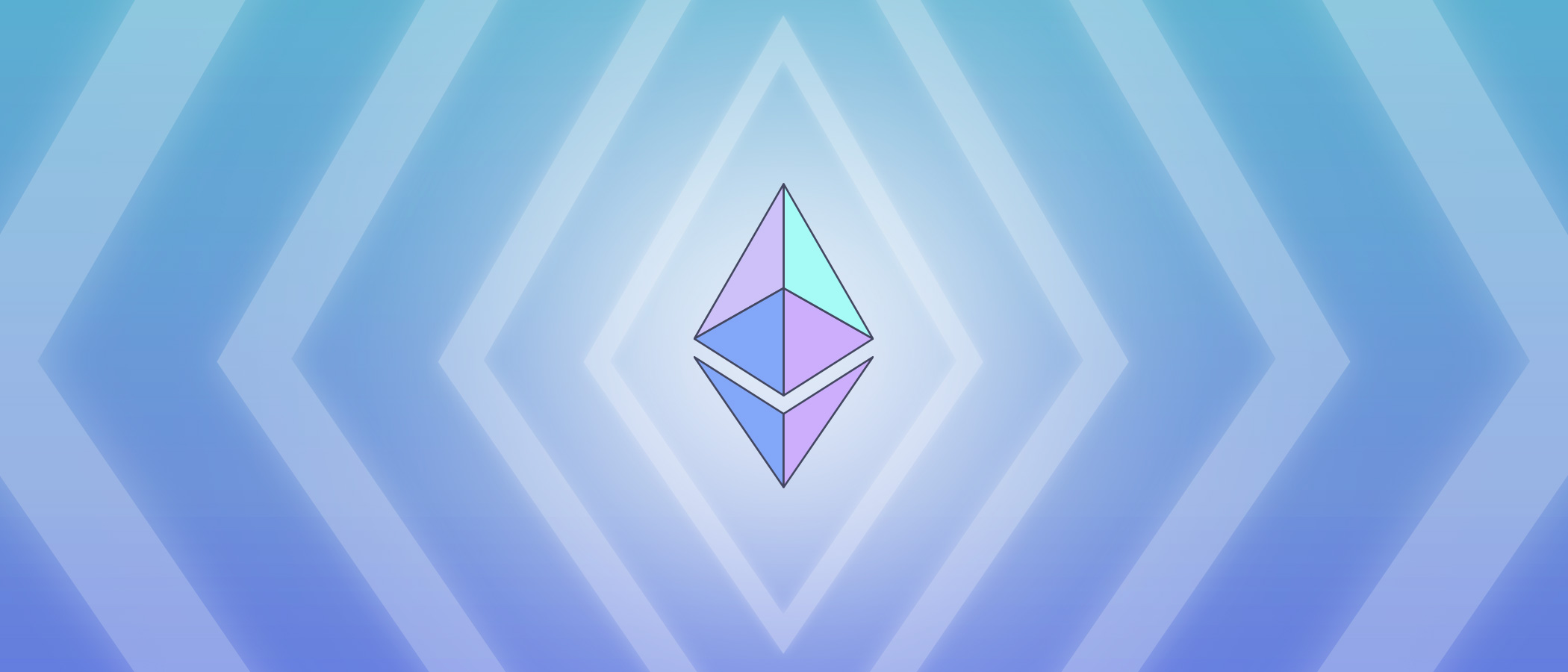 Since the first post in December 2013, the Ethereum Foundation (EF) blog has been the primary way teams within the EF communicate. From announcements about events, to grant waves, protocol upgrades, regular updates from specific teams or discussing Ethereum's vision and roadmap, the blog has been a helpful resource for those looking to stay in the loop.
However, there's been one big problem: despite our global Ethereum community, this information has primarily only been available in English. Accessing this information is a challenge for the billions of non-English speakers around the world.
ethereum.org and the Translation Program
We've already seen ethereum.org demonstrate a successful, community-driven model for Ethereum translations. In 2019, ethereum.org began translating its educational, open-source content into multiple languages. Over time, this effort has scaled to 48 languages available and millions of words translated each year by thousands of volunteer contributors.
A vital component of the Translation Program's success is its thousands of enthusiastic contributors. For many, translating is one of the most meaningful ways they can contribute to the Ethereum ecosystem in order to learn, teach, and give back to the community.
Ethereum.org currently has:
3,800 contributing translators
48 languages live on site
2.9 million words translated in 2021
1.9 million words translated in 2022 so far
Are people using the translations?
The ethereum.org team's experiment with translations sheds light on the value of making Ethereum content available in multiple languages. The takeaway has been clear: the more content that we translate, the greater the percentage of overall traffic goes to translated pages. The trend has been steady, with translated content driving 5% of pageviews in late 2019 to now comprising 22% of total pageviews. This makes intuitive sense—even community members proficient in English self-report preferring reading in their native language.
The most complete translation of the ethereum.org content is in Chinese Simplified. The result? 8% of all traffic to ethereum.org is to the Chinese Simplified version of the website.
Translate all the things!
As the success of translations on ethereum.org became apparent, other clear opportunities for translation arose.
The Ethereum Staking Launchpad, an interactive guide to become a solo staker and set up a validator, has been translated into 20 languages.
Since early 2022, we have also added some translations to select blog posts (e.g. recent testnet upgrades). However, these were a suboptimal, temporary solution given the blog didn't natively support internationalization. Translations weren't easily indexable, searchable, or intuitive to find.
Blog updates: what has changed?
Below is a quick round-up of the work we've done so far and what we plan to improve next.
Internationalization support
As of today's launch, the EF blog has full internationalization support, meaning when you pick a language to view the blog (e.g. blog.ethereum.org/zh), you will be able to view all posts in your target language. This update includes a language-specific search feature) and dedicated RSS feeds for each language (e.g. blog.ethereum.org/zh/feed.xml). We also made layout improvements for right-to-left languages, like Arabic.
Performance improvements
As part of the blog rebuild, we migrated the code to an entirely new tech stack (from Jekyll to Next.js). Next.js is a modern web framework optimized for end-user performance. We expect performance upgrades to be noticeable by everyone, but those without access to high-speed internet should see the most significant improvements in loading speeds and user experience.
Accessibility improvements
This rebuild also improves general accessibility of the blog by providing better experience with screen readers, improved keyboard navigation, and some colors updates to increase the contrast. These improvements are largely thanks to our UI library, Chakra, which adheres closely to Web Content Accessibility Guidelines (WCAG)—shout out to their team of open source developers!
UI/UX improvements
We simplified the site menu to improve the navigation experience across devices. We also redesigned the archive and search pages to present content in a clearer way.
Future plans
While this new blog is a dramatic improvement from the previous version, we still have further upgrades we'd like to make.
Email subscriptions
As part of the blog's rebuild, we enhanced support for RSS readers. So instead of having to periodically check the blog or relying on our Twitter for updates, you can subscribe to the RSS feed of your preferred language.
However, in 2022, people expect a more straightforward option: email notifications. This is next on our priority list as we believe this would be a significant improvement in the blog's user experience for all. Stay tuned!
Expanded languages
ethereum.org has demonstrated the demand for a wide variety of languages. Today we're launching with support for 16 languages but we're hoping to expand these options soon. Which brings us to our next point…
Get involved!
Would you like to help translate the EF blog?
Find everything you need to get involved with our translation program.
Thank you in advance for improving Ethereum information accessibility for millions of community members around the globe!