Argentina-based cryptocurrency exchange
Ripio
 has announced the initial roll out of its prepaid debit card and cashback programme in Brazil.
With this card, Ripio account holders will be able to pay at traditional points of sale using their crypto holdings. Payments can be made in 28 different cryptocurrencies, and users can also benefit from 5% cashback rewards in Bitcoin.
According to company representatives cited by paymentsjournal.com, Ripio wants to launch 250,000 cards developed in collaboration with Visa by the end of the year. The digital version of the card is already available.
The same source revealed that Ripio is planning to launch the card in Argentina later this year and is also considering countries such as Colombia, Mexico, Spain, and Uruguay as potential targets for future launches. According to company officials, Ripio has 3.5 million users across Brazil, Argentina, Uruguay, Colombia, Mexico and Spain.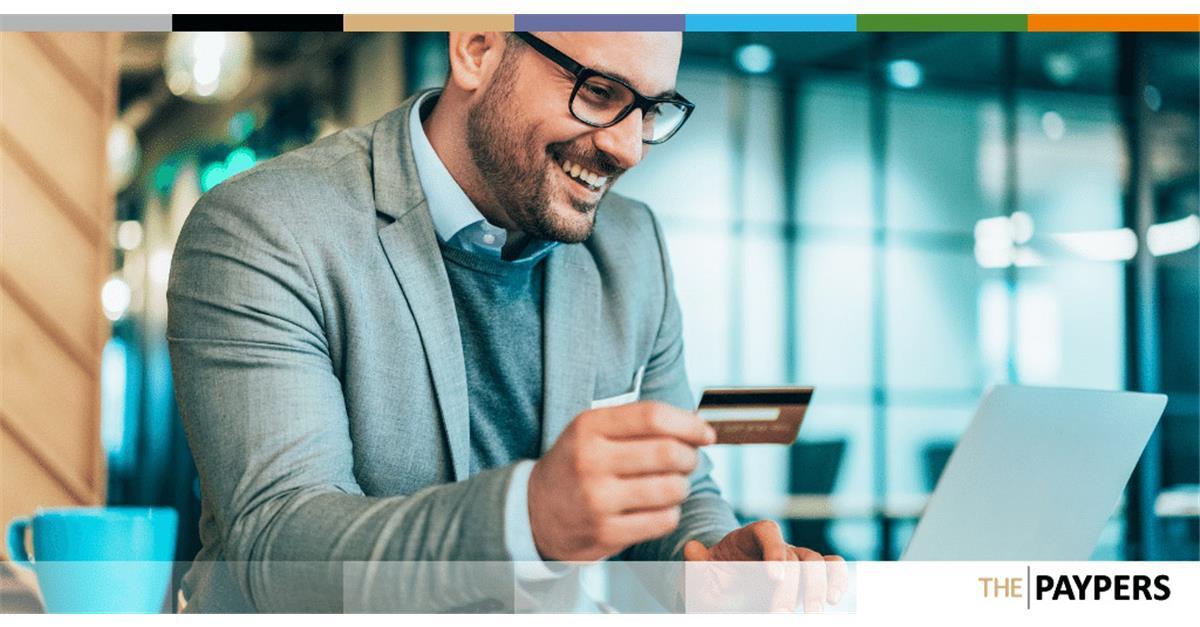 What has Ripio been up to lately?
According to coindesk.com, Ripio currently operates in Brazil under its own brand and that of BitcoinTrade, a crypto exchange it acquired in January 2021 for an undisclosed sum. At the time of purchase, BitcoinTrade had around 500,000 users.
In September 2021, Ripio has announced a USD 50 million Series B investment led by Digital Currency Group. Also participating in the round were venture capital funds Amplo VC and Boost VC and investors such as Marcos Galperin, founder of Mercado Livre, and Martin Migoya, founder of Globant.
Similar offers from Binance and BitPay
In August 2022, Cryptocurrency exchange Binance and Mastercard launched a new prepaid rewards card in Argentina that supports both Bitcoin and BNB. Issued by Credencial Payments, the Binance Card allows new and existing users in Argentina with a valid national ID to make daily purchases and perform financial operations such as bill payments using cryptocurrencies.
Supported cryptocurrencies include Bitcoin and BNB, and payments can be done at more than 90 million Mastercard merchants around the world. One of the prepaid card's key features is that it converts cryptocurrencies to fiat currency in real-time at the point of purchase. Users can also earn up to 8% in crypto cashback on eligible purchases.
In the same month, crypto payment services provider BitPay partnered with cashback rewards platform Cardlytics to deliver a rewarding programme for BitPay prepaid card owners. BitPay cardholders can benefit from up to 15% cashback on purchases whenever they use their card at participating retailers, both online and offline.